Find your Elko & Spring Creek area homes
Trinity Realty - Your Elko Area Real Estate Experts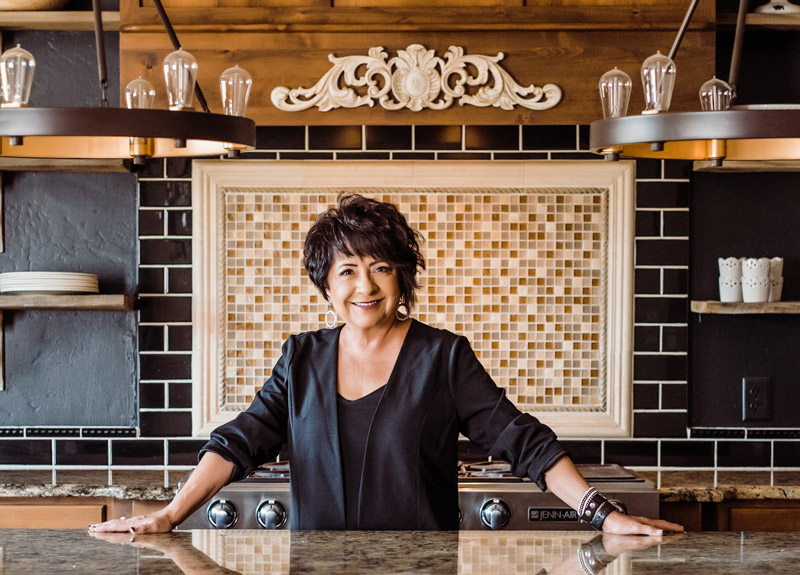 The Jesse James Group
(775) 753-HOME (4663)
"Elko, Nevada.......an awesome "just the right size" rural community, just happens to be one of the largest gold mining producing communities in the world. Elko is located in the northeastern corner of Nevada and Elko County is the fourth-largest county in the United States, coming in at 17,203 square miles. In 2019 24/7 Wall Street and US Today cited Elko as being one of the best cities to live in Nevada and in 1993 Elko was named as one of the 100 best small towns in America.

Elko (meaning noble or nobility) is the largest city in Elko County with a population of 20,564 as of 2020. Elko is currently growing at a rate of 0.31% annually and its population has increased by 11.86% since the 2010 Census. Elko serves as the economic hub of the Ruby Valley, a region with a population of over 55,000.

In addition to the City of Elko, just a short 20 miles southeast between the Elko Hills and the beautiful majestic Ruby Mountains is a large valley approximately 58.7 square miles and a population of approximately 14,510, Spring Creek is the 21st most populated city in the state of Nevada out of 124 cities.

The community was developed in the 1970's by C.V. Wood, president of McCulloch Oil, has three large housing sections. All of which include an 18-hole golf course and clubhouse, park and lake area known by the residents as "The Marina" and the indoor sports arena known as "The Horse Palace". The views in Spring Creek are incredible.

(Information is deemed reliable but not guaranteed)

Please visit our COMMUNITY TOUR PAGE to find out more about our beautiful community.